TR 34080/2 POWER TUBE
Dumper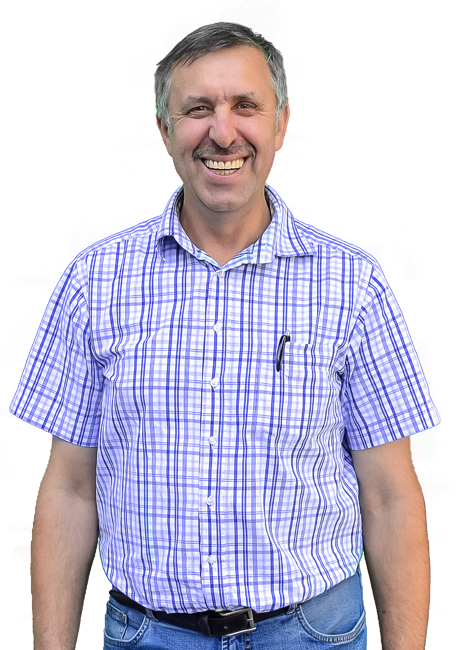 The non-plus ultra of this vehicle class. The Brantner Tridem dumper TR 34080/2 POWER TUBE. Sheer size can not be replaced by anything.
Anton Dornauer
Sales representative
Lagerhaus OÖ Mitte
4600, Wels
The Tridem dupmer proves the versatility, quality and stability for which Brantner is famous.
With this device, farming is fun!
Look for yourself!